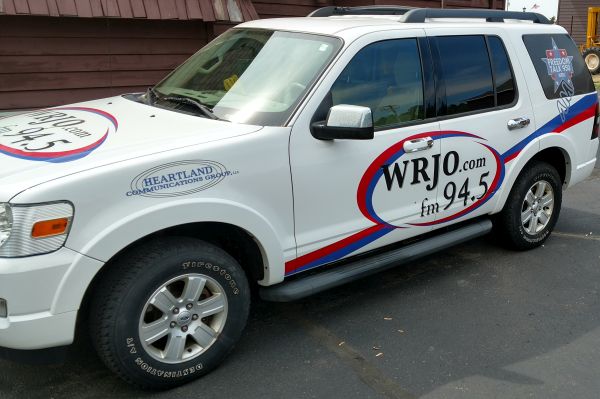 Join us as we broadcast "Live On Location".
Keep checking back here because we are always adding dates.
December
Dec. 4 ~ Parsons of Eagle River. Hwy 70 in Eagle River. 11a-1p.
Dec. 5 ~ WRJO PIZZA TOUR @ Gordo's Grill and Pub. Hwy 45 in Eagle River. 5p-7p.
Dec. 12 ~ WRJO PIZZA TOUR @ Pike's Pine Isle. Pine Isle Road in Three Lakes. 5p-7p.
January
Jan. 4 ~ Angel on my Shoulder Polar Bear Plunge @ Bonnie's Lakeside. Hwy 32 in Three Lakes. 10a-1p.