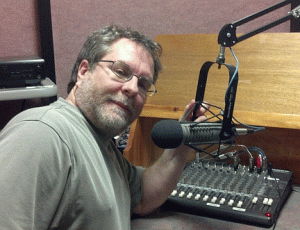 Get your daily News and Sports broadcasts from Bruce Marcus.
Bruce has news Monday thru Friday at 6am, 7am, 8am, 9am, Noon and 5pm. Also, Saturday at 9am, 10am, and 11am. 
To e-mail Bruce – wrjonews@wrjo.com.
Click on the Newscast below to hear Bruce's latest update:
Bruce Marcus Tuesday Newscast
Bruce Marcus Wednesday Newscast
Bruce Marcus Thursday Newscast
---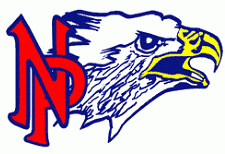 Click above on the Eagle's Logo for the Northland Pines Football, Hockey, and Basketball live broadcast schedules.
---