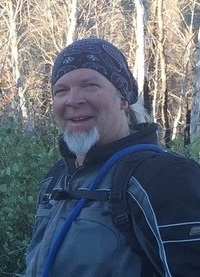 Sunday -- 07:00 AM - 10:00 AM
Saturday -- 06:00 AM - 10:00 AM
Bob Baron is an outdoorsman extraordinaire no matter what the season is. From hiking, biking, Alpine skiing to off-road motorcycles and adventure touring, Bob and his wife are always on the go, including traveling the country in an RV and biking across many states. Bob's been in radio for 30+ years and counting and is playing your favorites every evening.